MATTRESSES & BEYOND, ONE OF METRO DETROIT'S FEW REMAINING INDEPENDENT BEDDING STORES, KEEPS GROWING AND ADDING NEW PRODUCTS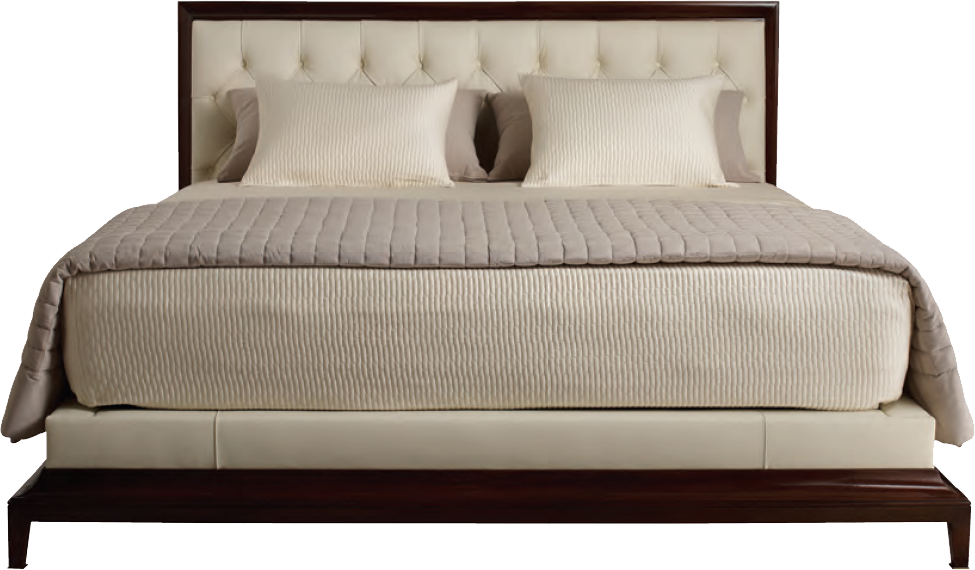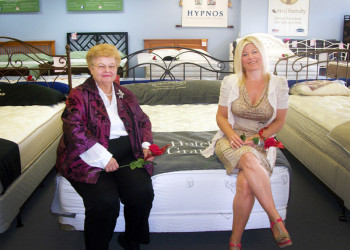 About Us
We Are a Modern Furniture Company
ROYAL OAK, MI – Mother and daughter team, Mary Jo Dinha and Robin Zurla, know that to grow a business and stay ahead of the competition, especially owning a mattress store, you can't sleep on the job! The duo, owners of Mattresses & Beyond, opened their store in June 2007 in a 6,000 square foot location at 32470 Woodward in Royal Oak, and are now up to four employees.
Story
Our Story & Mission
Mattresses & Beyond, one of Metro Detroit's few remaining independent Mattress stores, offers mattresses in all price ranges from economy bedding sets between $189 to $599. We offer higher end mattresses for customers with specific demands, including two-sided flip beds used by hotels and made by Englander in Chicago since 1894, they also carry Organic Latex and All-Natural Foam.
We also carry Serta, a Michigan made, iComfort, iSeries Hybrid, Hotel Collection 2 – sided and Sertapedic foam. We carry Symbol Value Line, 2-sided mattresses and latex and foam bedding.
The store also offers a wide variety of bedding accessories like headboards, sheets, RV Mattresses, custom cut mattresses, pillow sets, futons, day beds, headboards, platforms and a complete line of furniture and catalogs. We carry Natura organic beds, adjustable beds for customers to try and buy, bunk beds, roll-away beds, and much more.
"Our success comes not only from the large selection of mattresses we carry, but from providing consumers with an excellent source of high quality accessories with old-fashioned service that is lacking in the big furniture stores," says Dinha, "We give our customers the knowledge they need to know and the products we carry speak for themselves. We are able to offer seven day a week and late deliveries upon request."
"Many people only look at the price of a mattress when considering a purchase, which is the wrong way to approach it," says Zurla. "Customers need to consider a
mattress made of natural material that keeps their spine in alignment as if they are standing upright with good posture, as well as one that offers comfort and a 10-20 year warranty. We encourage customers to spend at least 15 minutes in their normal sleeping position on a mattress when testing it. After all, this is where they will spend between six and eight hours a night trying to get recharged for the next day's work and activities. They need to be as rested as possible."
Mattresses and beyond is the only independent mother-daughter-owned mattress company in the state. We offer same day and seven days a week delivery. We compete against the largest and the biggest mattress stores in the state. We offer the best pricing and even better service.
For more information about Mattresses & Beyond, how to choose the right mattress for your specific needs, and interviews please call 248/554-9205.