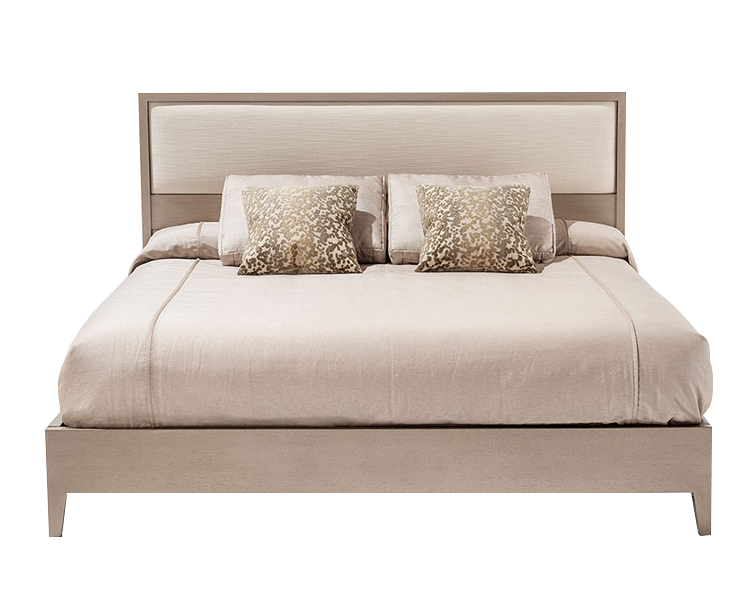 Perfect Sleeper®
The Perfect Sleeper helps solve the most common sleep problems: Tossing/turning, sleeping too hot or too cold, partner disturbance, and more. Available in Innerspring, Memory Foam and Hybrid.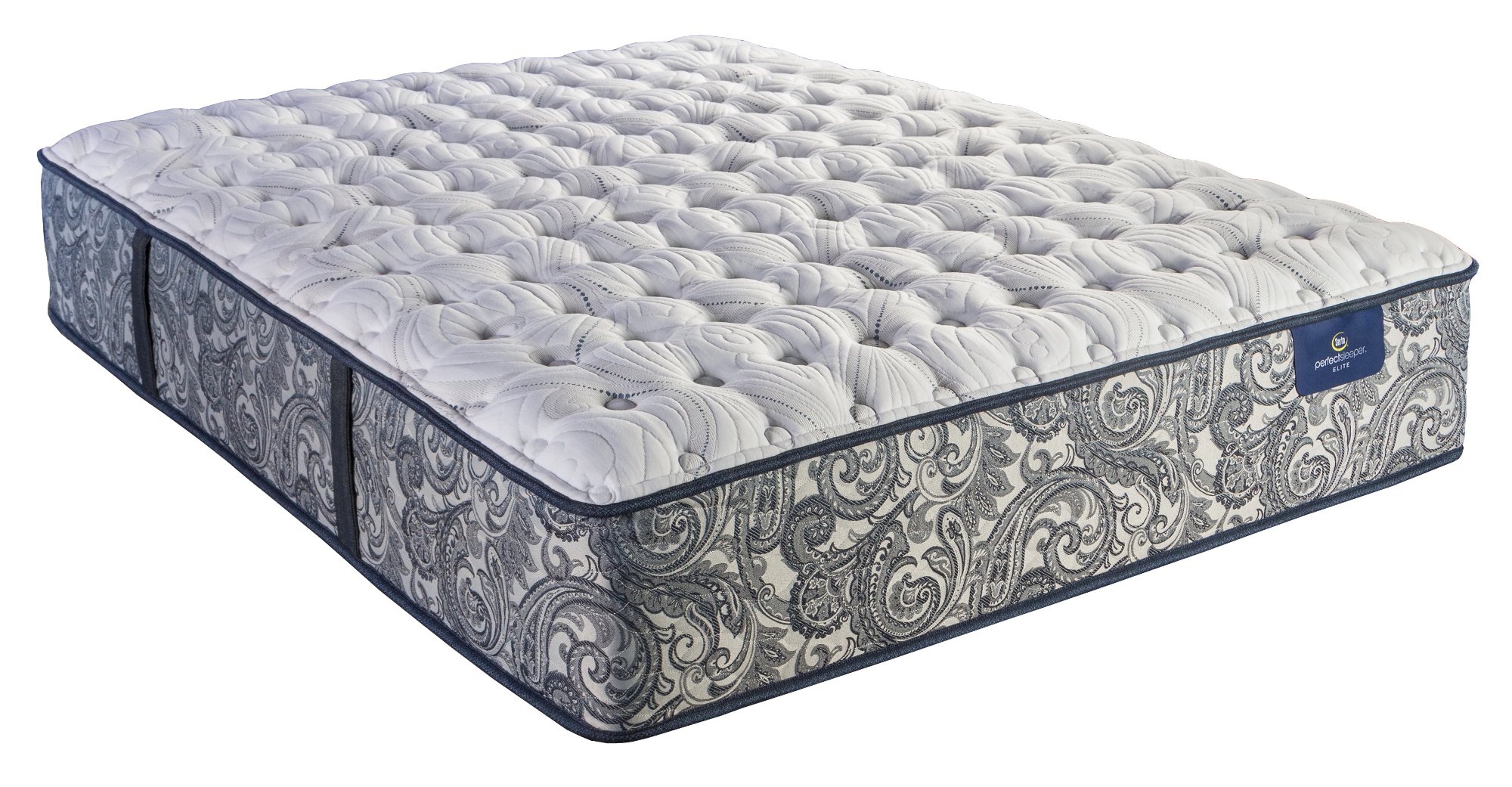 Parkville Firm and Woodmere pillow top by Serta™ Perfect Sleeper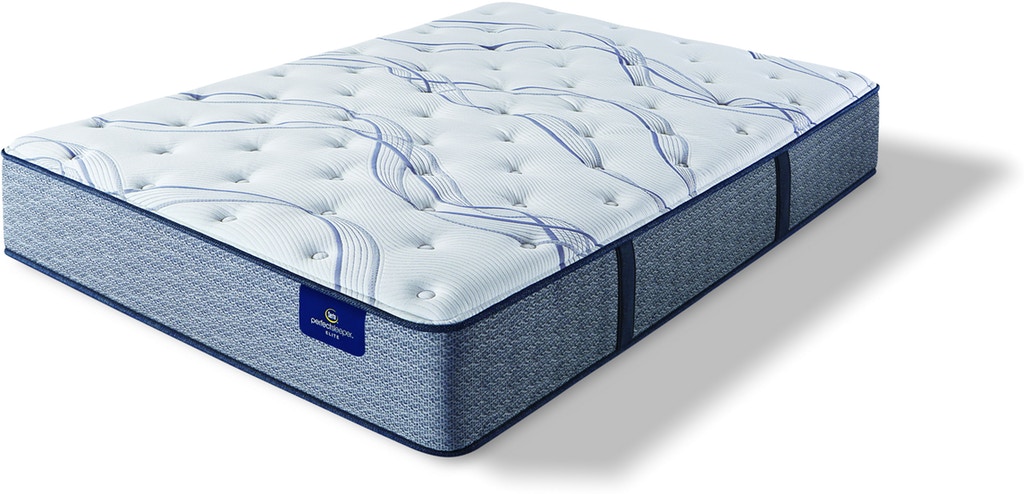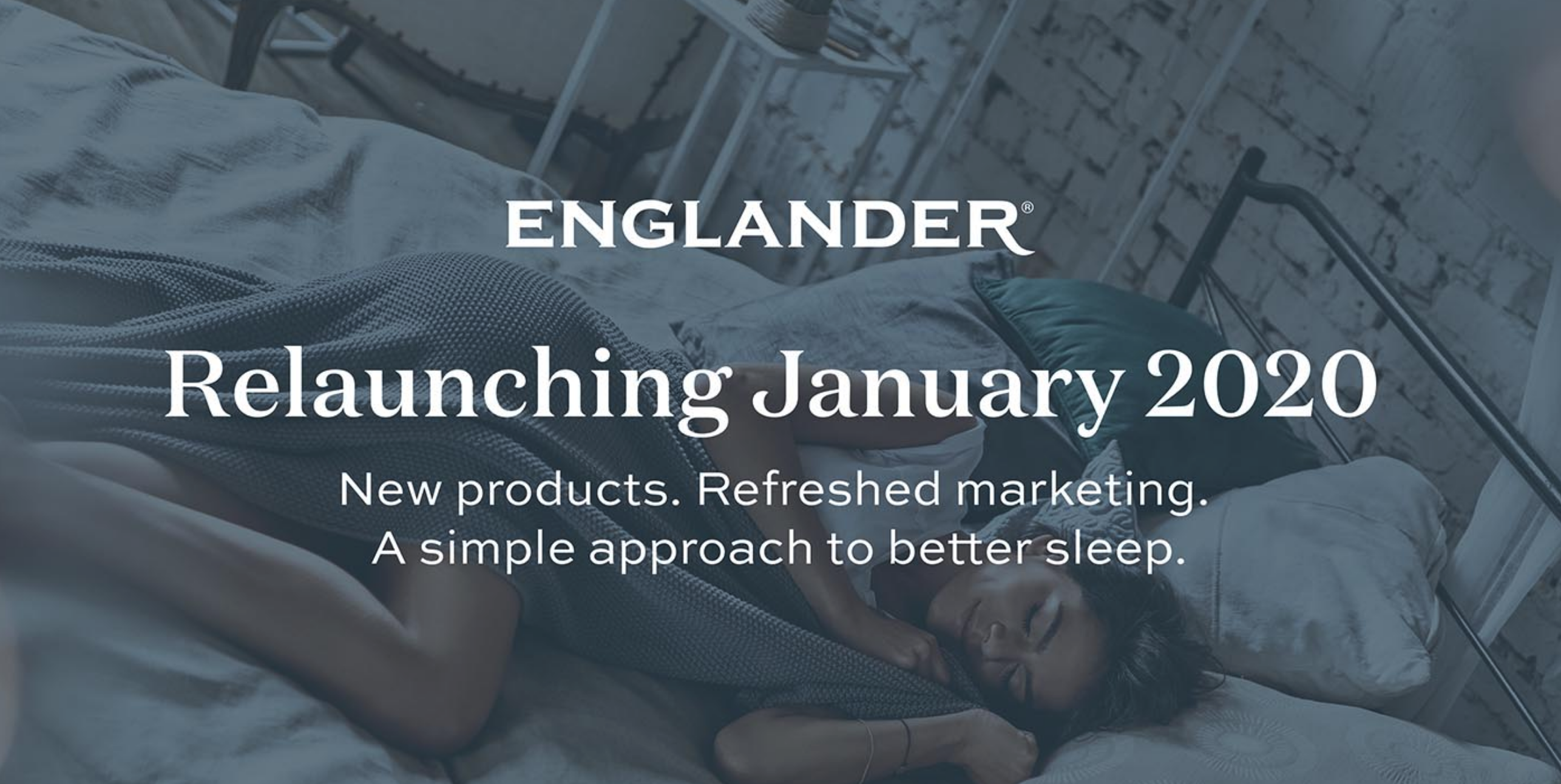 Family owned Royal Oak Mattress Shop
COVID19 NOTICE
PER CDC WARNING WE ARE EXERCISING PRECAUTIONARY MEASURE TO ENSURE SAFE CURBSIDE PICK-UP AND DELIVERY PLEASE USE OUR LIVE CHAT IF YOU HAVE ANY QUESTIONS.
HOURS BY APPOINTMENT ONLY:
Mon – Fri: 11am to 6pm
Saturday 10am to 5pm
Sunday 12 to 4pm
Mattresses & Beyond, one of Metro Detroit's few remaining independent Mattress stores, offers mattresses in all price ranges from economy bedding sets between $189 to $599. We offer higher end mattresses for customers with specific demands, including two-sided flip beds used by hotels and made by Englander in Chicago since 1894, they also carry Organic Latex and All-Natural Foam.
We also carry Serta, a Michigan made, iComfort, iSeries Hybrid, Hotel Collection 2 – sided and Sertapedic foam. We carry Symbol Value Line, 2-sided mattresses and latex and foam bedding.
The store also offers a wide variety of bedding accessories like headboards, sheets, RV Mattresses, custom cut mattresses, pillow sets, futons, day beds, headboards, platforms and a complete line of furniture and catalogs. We carry Natura organic beds, adjustable beds for customers to try and buy, bunk beds, roll-away beds, and much more.
Free delivery on furniture $599 or more.
We have our Winter Sale Specials: Free delivery on furniture $599 or more. Mattresses, Futons and Furniture already on special now! Discount for seniors. Military, government, Public safety service men and women.
Stop in to see all of our great sales and save money!
Featured PRoduct
Twin Matt only $89. Full Matt only $159, Queen Matt only $189. King Matt $399. While supplies last. We have many other great sales going on as well. Come visit our showroom to start getting a great nights sleep.
Free delivery on furniture $599 or more.
Products
Shop For Every Room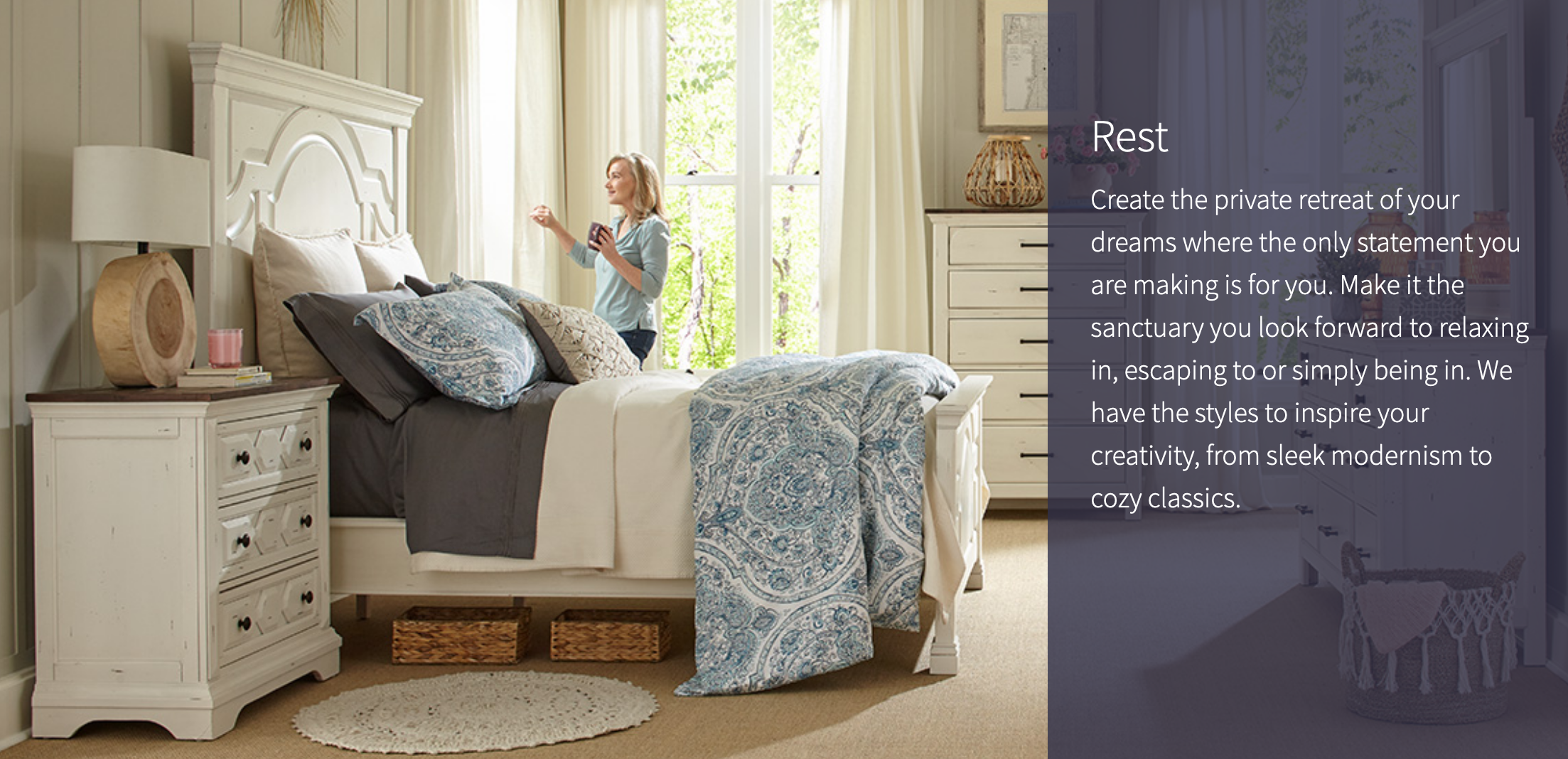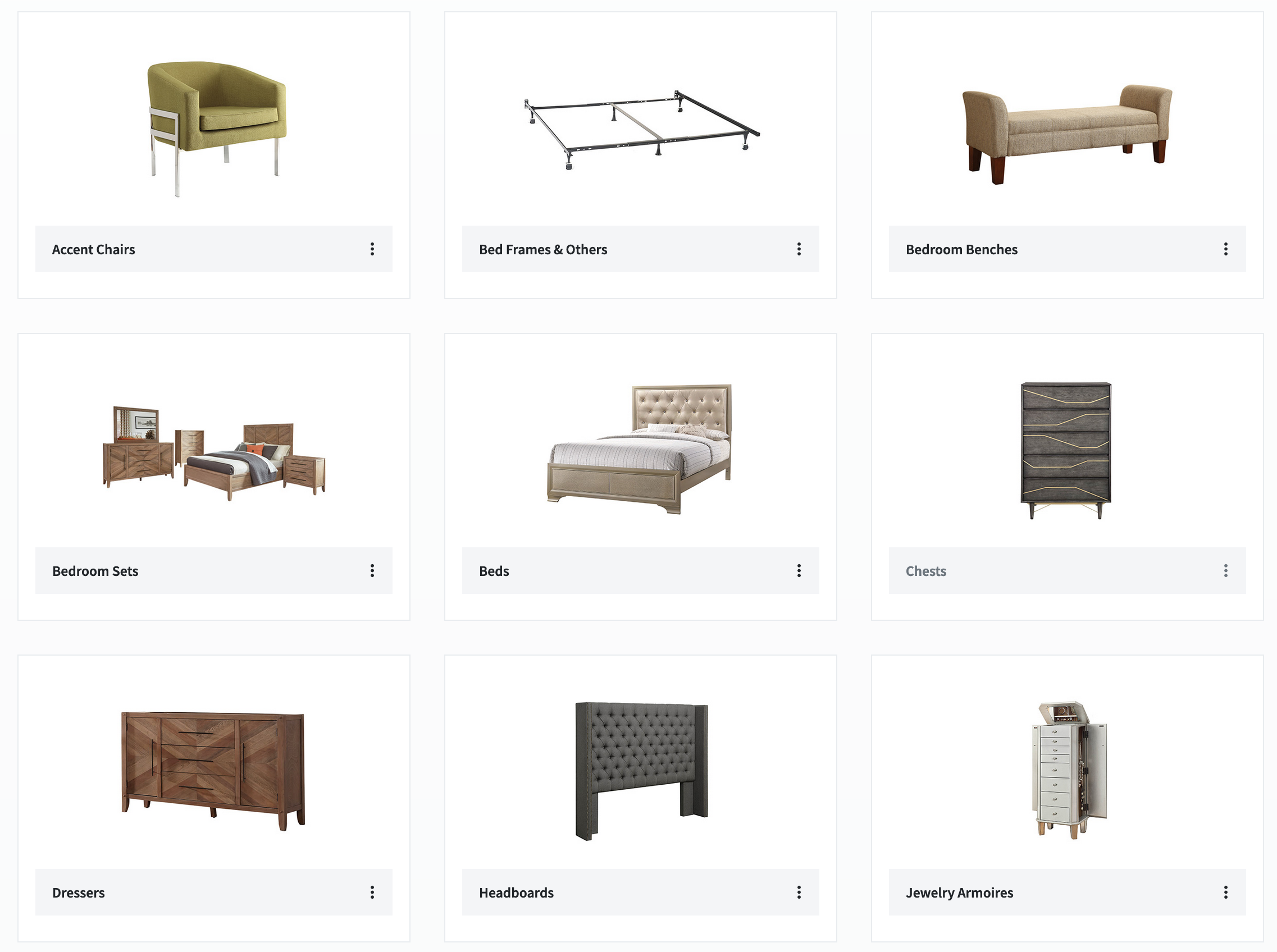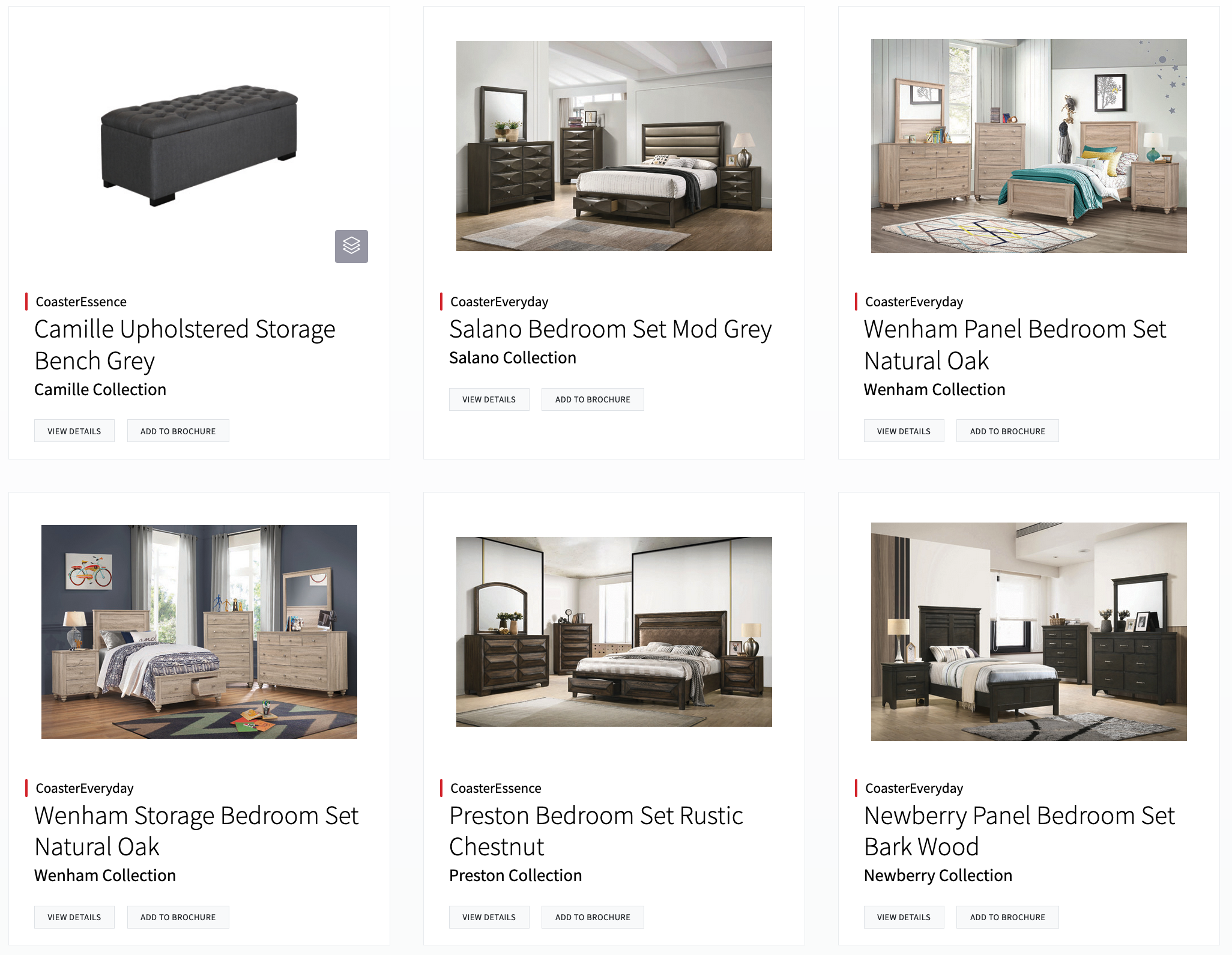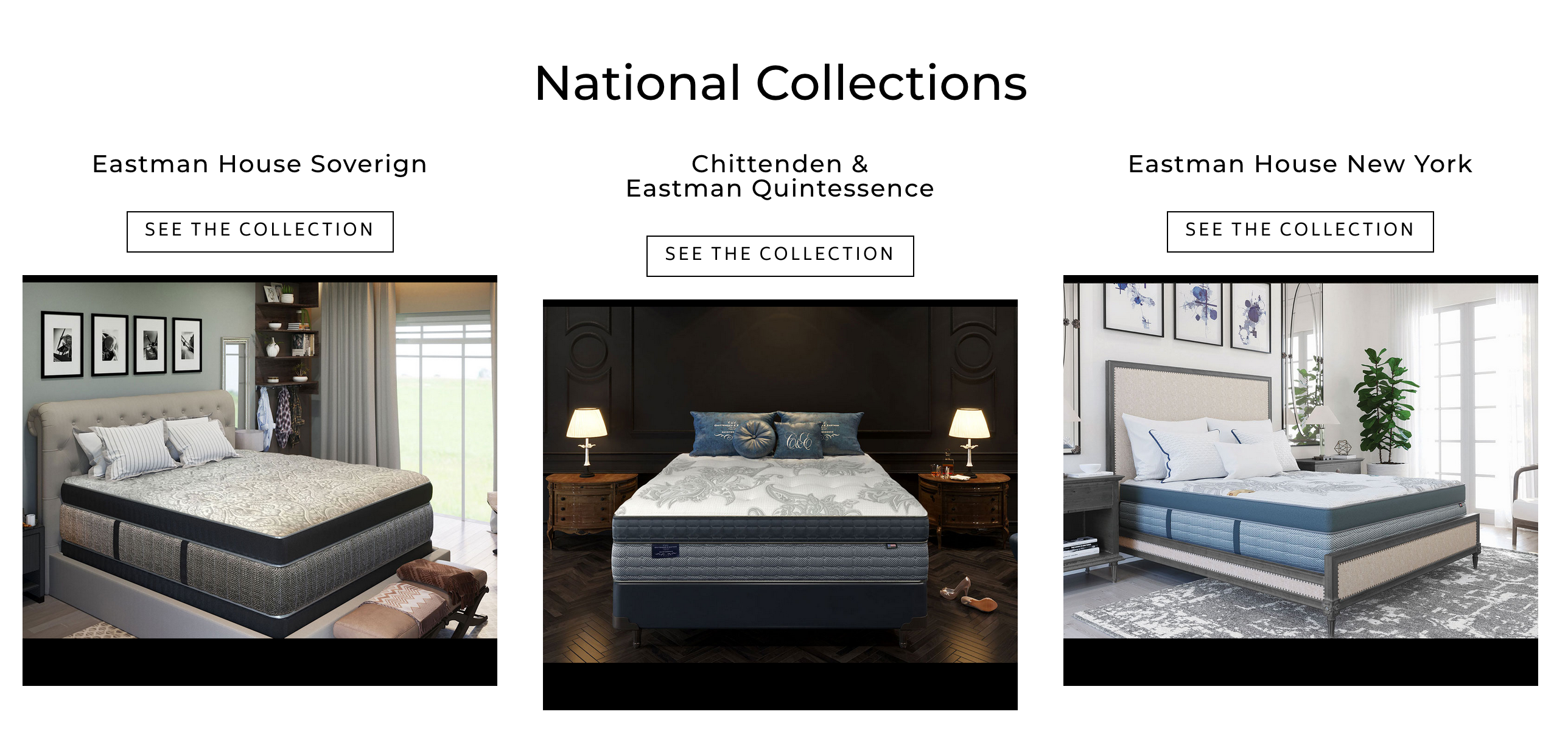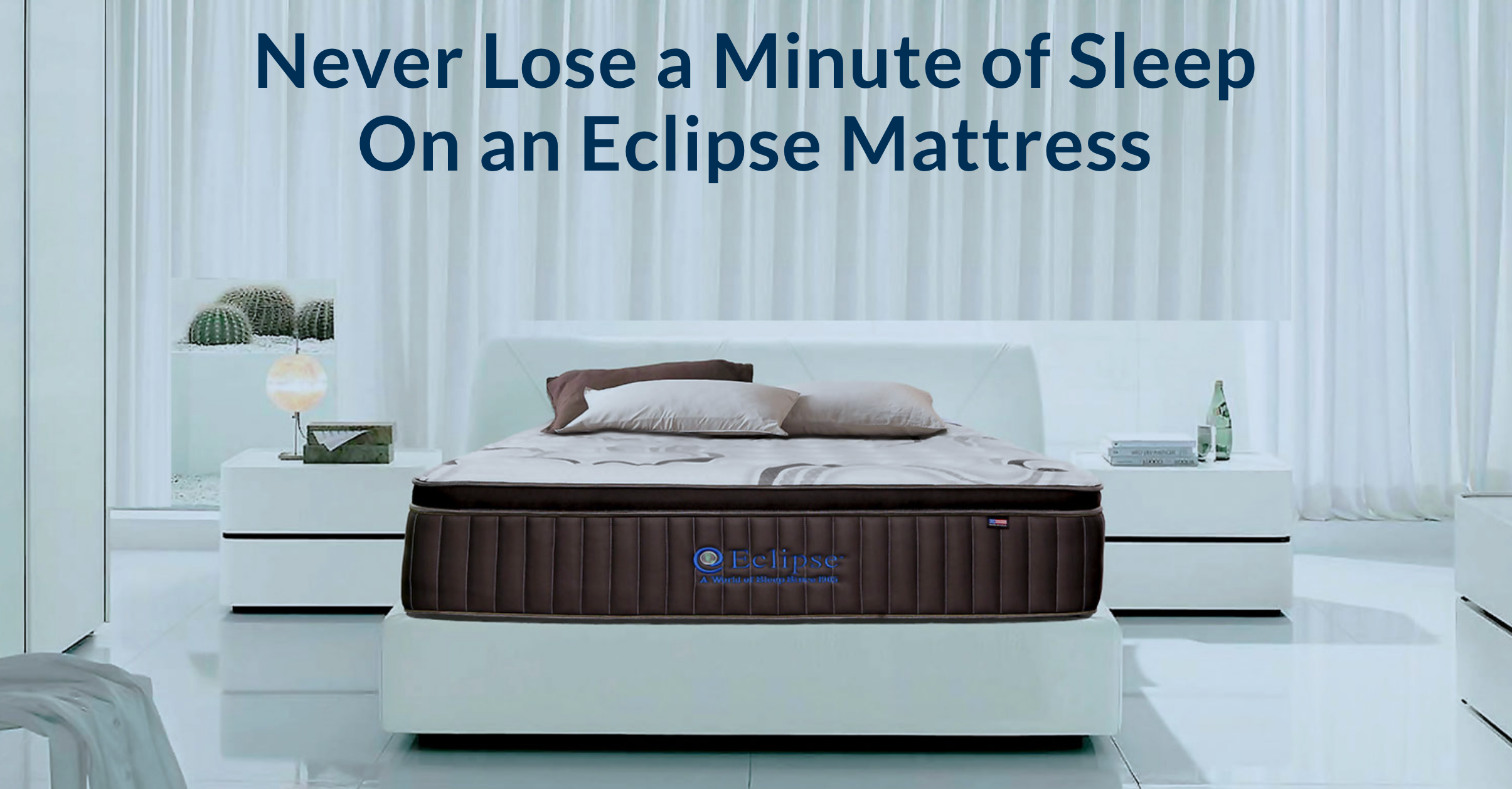 Custom Cut Mattresses
Ask how many mattress shops still provide such service. Call in for details.
100% Organic Mattresses
We carry many lines which produce entirely organic beds.
2-sided Flip Mattresses
Some of our mattresses such as our hotel collection are two sided. Years after use, mattresses can sag as low as two inches deep. The benefits of a two sides mattresses are simple, by flipping it over you beat gravity and double the longevity of your mattress. Our Hotel collection is know for its structural integrity.
Memory Foam Mattresses
We carry the world's finest collection of memory foam mattresses right here on our store room floor.
Adjustable Beds/Day Beds
Hypnos & Youth Beds
On our floor we carry "
Hypnos
", the models internationally known for supplying mattresses to world leaders, such as the US Presidents and the Queen of England. Come in today and lay down on one.
RV Mattresses
Plan your family vacation, but make sure you get a good nights sleep.
Roll-A-Way Beds
Good for guests in town during the holidays.
Why we can afford to save your more money:
We buy direct from factory owners and have cultivated relationships to take advantage of low cost and pass it on to the public. We hope you can come in and see for yourself.